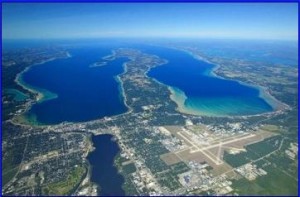 The Grand Traverse Area Disabled American Veterans Chapter 38 is a Michigan Chapter Organization of the Disabled American Veterans.
We offer support to our local Veterans, Veteran programs and  support to our active duty servicemen and women.  Our Service Officers are available for consultation and assistance.
Please take a moment to browse our website and do not hesitate to contact us.
Our Meetings are held the 4th Thursday of each month at 1pm.

Our Mission
The Disabled American Veterans is dedicated to a single purpose: building better lives for all of our nation's disabled veterans and their families. In fulfilling its mission, the DAV has developed the preeminent service program for America's veterans. That service is provided free of charge through a nationwide network of 88 DAV National Service Offices, 38 Transition Service Offices, 198 DAV Hospital Service Coordinator Offices, 52 state-level DAV Departments, 249 DAV VA Voluntary Service Representatives, and more than 1900 local DAV Chapters.

We would like to invite all DAV Members currently listed as an "At Large Member" to change their chapter affiliation to Chapter 38.  It is as simple as and email or phone call.  Part of our planned expanded services include rural transport to our local VA  Medical Clinics (CBOCS).